Hello, Le_Platypus, or Sverre if you want, here. I am only 16 years old and I believe I am one of the youngest here, and it is therefore an honor for me to be a part of this community. I am from the cold country of overly high prices, Norway.
I started playing Minecraft back in 1.7.3 and I still have a world from those days of bacon-instahealing. I played around with some modpacks (Tekkit, Yogbox, FTB), but some updates drove me back to Vanilla Minecraft. I am no master at redstone, but I can, if given time and resources, make a "clock" that goes from 0 to 9 and an elevator.
Unlike some on the server, according to the map, I am no master at building either and the best thing I can build are probably ships.
No specific hobbies, except gaming and taking trips to the forest.
Unfortunately I have very limited internet access during most of the summer holidays and will most likely not be able to play on the server until I get home.
And as an ending; a picture of my favorite animal: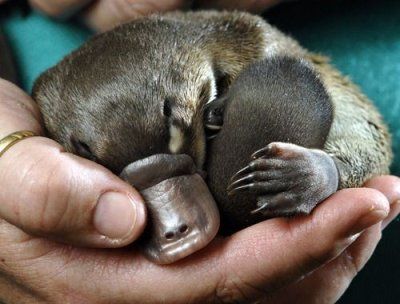 Edit: Almost forgot; I have a passion for MS Paint