Here's a few shots of the nearly finished Moose Jaw Theatre. I'll probably surround the whole thing with a wall, possibly the same style as the one pictured, but the meat of the build is complete.
The theatre entrance which is technically, the back of the stage.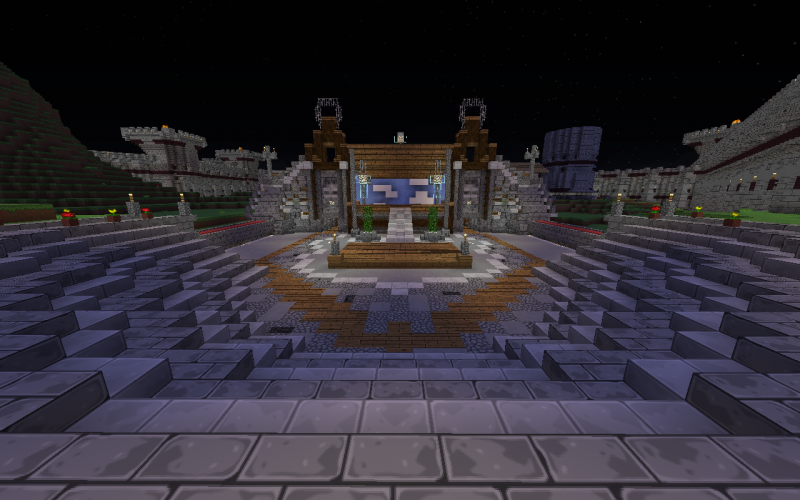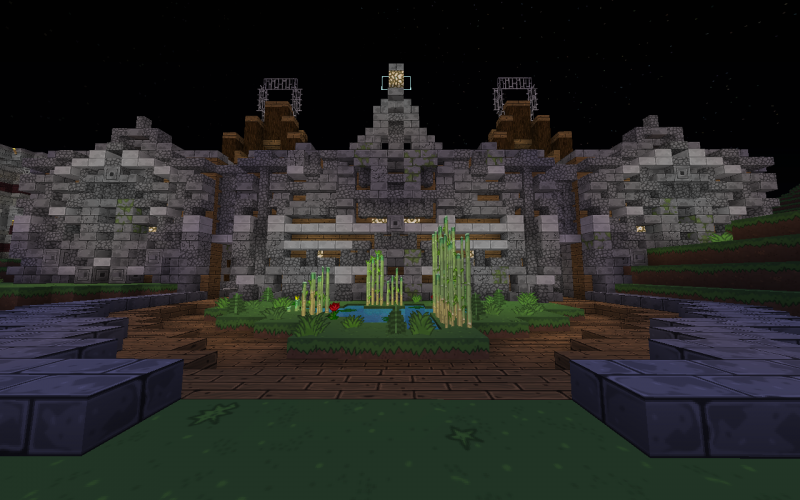 Lastly, a few images of the theatre lit up.